Enter the Tardis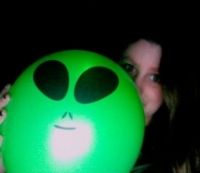 WARNING: THIS BLOG MAY CONTAIN SPOILERS!!!
All the pictures of a Sci-Fi loving Geek :)
Dr. Who, Star Trek, X-Files, and any other Sci-Fi things that I like.
-BB
More Moonlight!
posted 8:50 pm on Monday, July 11, 2011 with 69 notes
tags »
#Beth Turner
#Moonlight
#Mick St. John
#Alex O'Laughlin
achantrenne reblogged this from sci-fi-geek and added:

I liked this show. Wish it had continued.